We found 2 providers named '
Stephen Minton

' nationally.

Showing 1-2 of 2

Selecting one of the sort options will cause this page to reload and list providers by the selected sort order.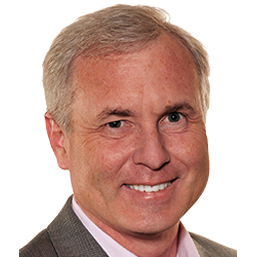 Specializes in General Practice, Internal Medicine, Preventive Medicine
Dr. Stephen Minton's medical specialty is general practice and preventive medicine. Patient reviews placed Dr. Minton at an average of 4.5 stars out of 5. He is affiliated with Inova Alexandria Hospital. He honors Medicare insurance. Dr. Minton graduated from the University of Virginia School of Medicine. His medical residency was performed at a hospital affiliated with the University of California, Davis. Dr. Minton (or staff) speaks the following languages: Filipino, Spanish, and French.
Read more
Specializes in Neonatology
Dr. Stephen Minton's area of specialization is neonatology. He attended the University of Cincinnati College of Medicine for medical school and subsequently trained at a hospital affiliated with the University of Cincinnati for residency.
Read more
Medicare Patient Conditions
Medicare Patient Ethnicity
Medicare Patient Insurance Eligibility
Selecting a checkbox option will refresh the page.