We found 1 provider named '
Sabrina Cimino

' nationally.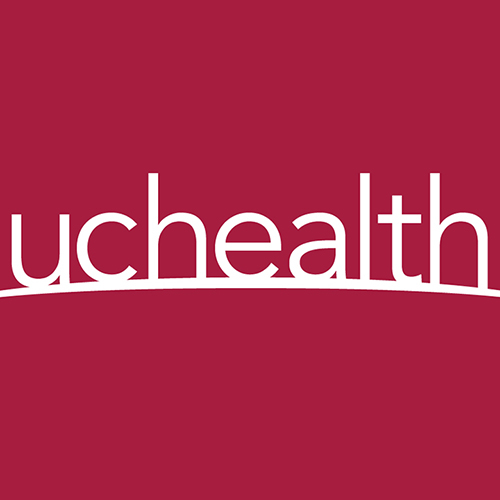 Specializes in Dermatology
1665 Aurora Court; 3rd Floor
Dr. Sabrina Newman specializes in dermatology (skin disorders) and practices in Aurora, CO. The average patient rating for Dr. Newman is 5.0 stars out of 5. Dr. Newman is affiliated with CU Medicine and Anschutz Inpatient Pavilion (AIP). She honors Humana HMO, Humana Bronze, Humana Catastrophic, and more. She attended medical school at Georgetown University School of Medicine. For her professional training, Dr. Newman completed residency programs at Washington Hospital Center and Georgetown University Hospital.
Read more
Clinical interests: Warts, Cancer Screening, Psoriasis, Eczema, Biopsy, Hair Problems, Excision, Nail Issues, Rashes, ... (Read more)
Selecting a checkbox option will refresh the page.