We found 1 provider named '
Rosalind Rabin

' nationally.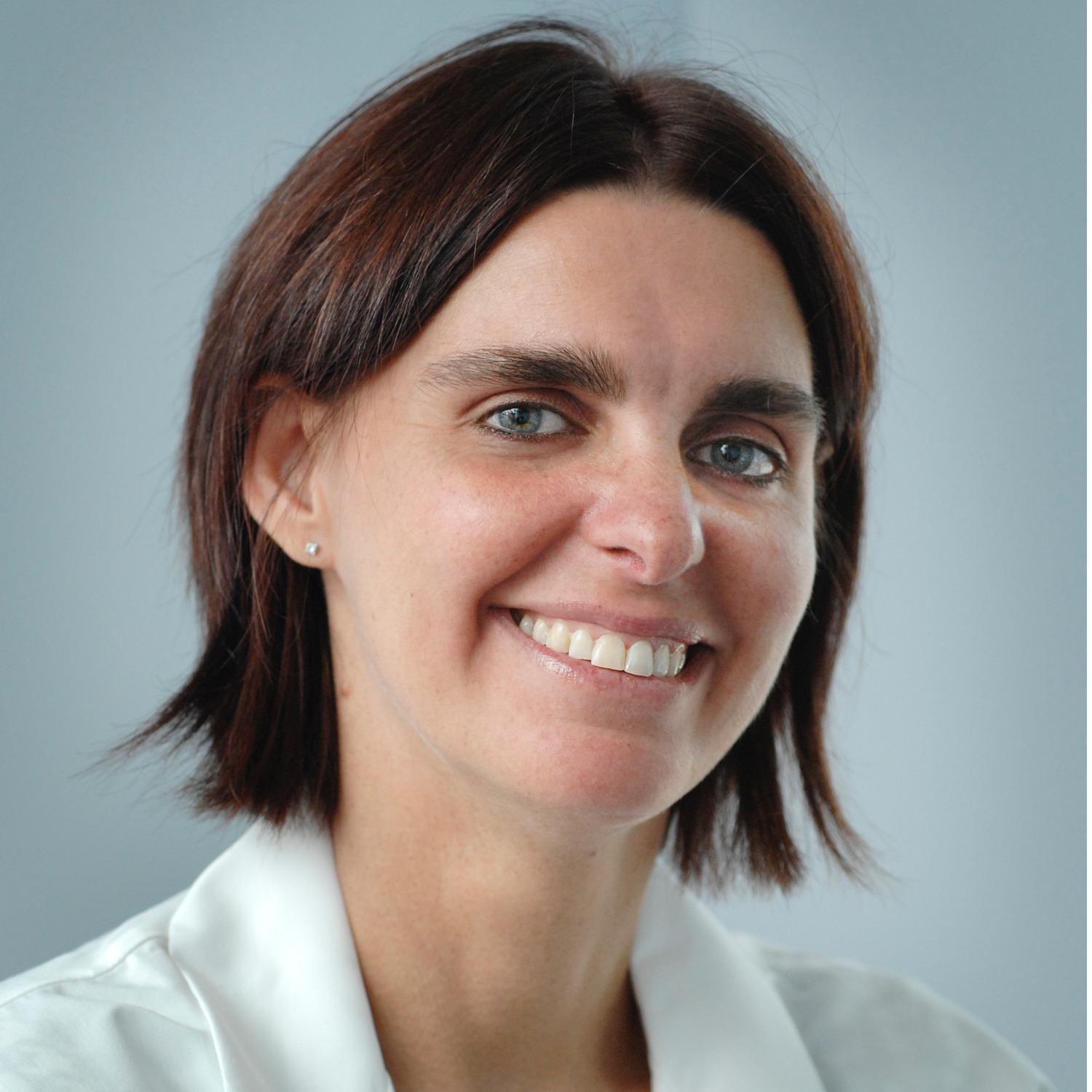 Specializes in General Internal Medicine
Average rating 1.58 stars out of 5
(

3

ratings)
Dr. Rosalind Rabin works as an internist in Brighton, MA and Cambridge, MA. Dr. Rabin has a 1.5 out of 5 star average patient rating. She is professionally affiliated with St. Elizabeth's Medical Center (Brighton, MA). She honors Medicaid and Medicare insurance. Dr. Rabin's practice is open to new patients. She obtained her medical school training at the University of the Witwatersrand, Johannesburg and performed her residency at Caritas St. Elizabeth's Medical Center.
Read more
Selecting a checkbox option will refresh the page.