We found 1 provider named '
Matthew Moles

' nationally.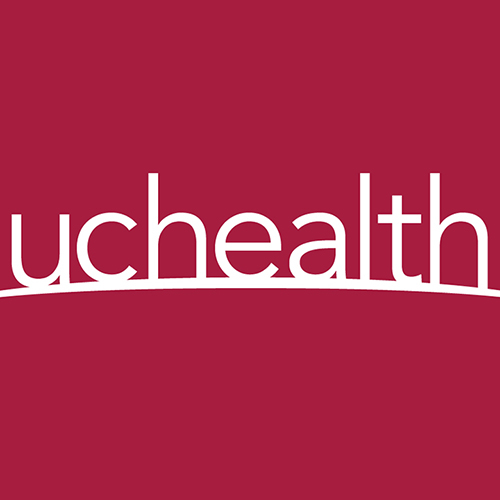 Specializes in General Internal Medicine
Dr. Matthew Moles specializes in general internal medicine. His patients gave him an average rating of 4.5 out of 5 stars. Areas of particular interest for Dr. Moles include primary care and internal medicine. He is affiliated with the University of Colorado Hospital (UCH) and CU Medicine. Dr. Moles takes Anthem, Blue Cross/Blue Shield, and Coventry, in addition to other insurance carriers. He attended medical school at the University of South Florida (USF) College of Medicine and the University of Florida College of Medicine. His residency was performed at a hospital affiliated with the University of Colorado Denver.
Read more
Clinical interests: Primary Care, Internal Medicine
Selecting a checkbox option will refresh the page.