We found 1 provider named '
Martin Zamora

' nationally.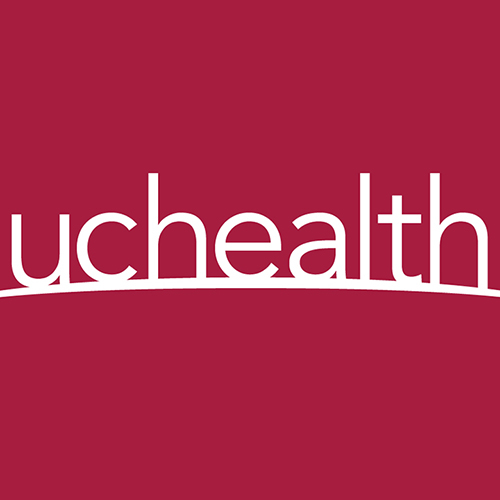 Specializes in Adult Pulmonology
1635 Aurora Court; Anschutz Outpatient Pavilion
Dr. Martin Zamora is an adult pulmonology specialist in Aurora, CO. In his practice, he is particularly interested in intensive care, internal medicine, and lung problems. Patients rated Dr. Zamora highly, giving him an average of 5.0 stars out of 5. He honors Humana HMO, Humana Bronze, and Humana Catastrophic, as well as other insurance carriers. Dr. Zamora attended the University of Colorado Denver School of Medicine and subsequently trained at a hospital affiliated with the University of Colorado Denver for residency. He is affiliated with CU Medicine and the University of Colorado TEAM Clinic.
Read more
Clinical interests: Intensive Care, Lung Problems, Internal Medicine
Selecting a checkbox option will refresh the page.