We found 1 provider named '
Louise Ligresti

' nationally.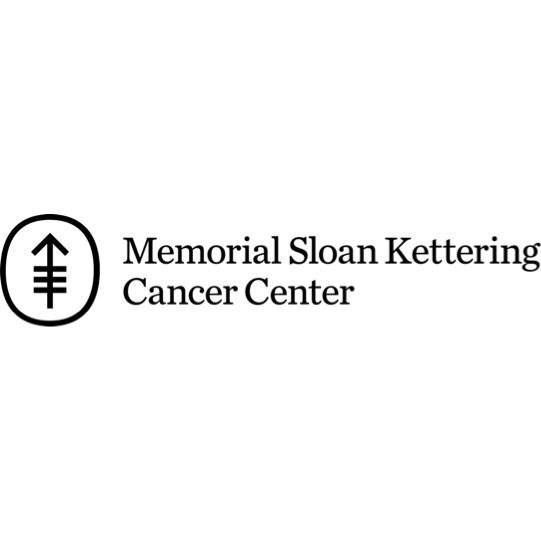 Specializes in Adult Hematology, Adult Oncology, Medical Oncology
Dr. Louise Ligresti is a physician who specializes in adult hematology, adult oncology, and medical oncology. The average patient rating for Dr. Ligresti is 3.5 stars out of 5. Dr. Ligresti is especially interested in ovarian cancer, endometrial cancer, and breast cancer. She is professionally affiliated with Memorial Sloan Kettering Cancer Center. Dr. Ligresti takes Medicare insurance. Her practice is open to new patients. Before completing her residency at New York-Presbyterian Hospital and a hospital affiliated with Weill Cornell Medical College, Dr. Ligresti attended medical school at SUNY Upstate Medical University.
Read more
Clinical interests: Ovarian Cancer, Endometrial Cancer, Sarcoma, Breast Cancer, Cervical Cancer, Uterine Problems
Selecting a checkbox option will refresh the page.