We found 1 provider named '
Joanne Vicari

' nationally.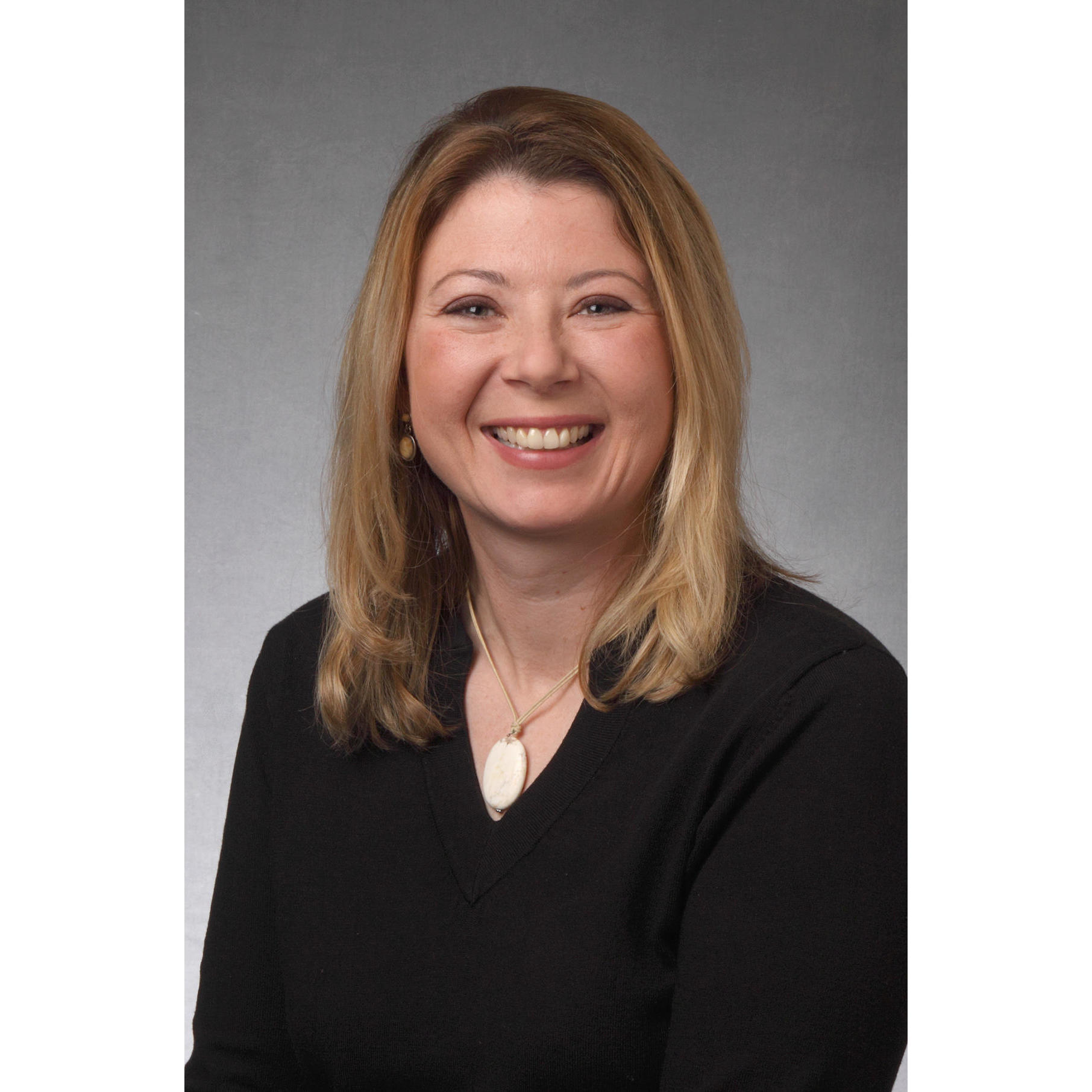 Specializes in General Obstetrics & Gynecology
5333 Mcauley Drive; Suite 2110
Dr. Joanne Vicari is a specialist in general obstetrics & gynecology. Patients gave Dr. Vicari an average rating of 4.5 stars out of 5. Her hospital/clinic affiliations include Integrated Healthcare Associates (IHA) and St. Joseph Mercy Ann Arbor. She takes Medicare insurance. She attended medical school at Wayne State University School of Medicine. Dr. Vicari trained at St. Joseph Mercy Ann Arbor for residency.
Read more
Selecting a checkbox option will refresh the page.