We found 1 provider named '
Heidi Pomfret

' nationally.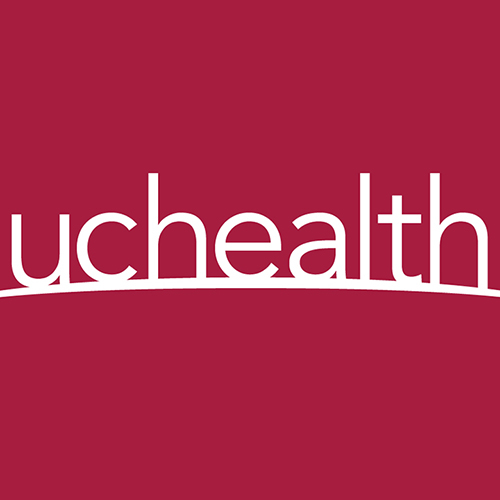 Specializes in General Obstetrics & Gynecology
Dr. Heidi Pomfret's medical specialty is general obstetrics & gynecology. Her patients gave her an average rating of 5.0 out of 5 stars. She is affiliated with UCHealth Longmont Clinic. Dr. Pomfret accepts Humana HMO, Humana Bronze, and Humana Catastrophic, as well as other insurance carriers. Before performing her residency at a hospital affiliated with the University of Colorado Denver, Dr. Pomfret attended the University of California, Davis, School of Medicine.
Read more
Clinical interests: Menopause, Adolescent Gynecology, Labor and Delivery, Contraception, Pregnancy, Prenatal Care, ... (Read more)
Selecting a checkbox option will refresh the page.