We found 1 provider named '
Craig Nolan

' nationally.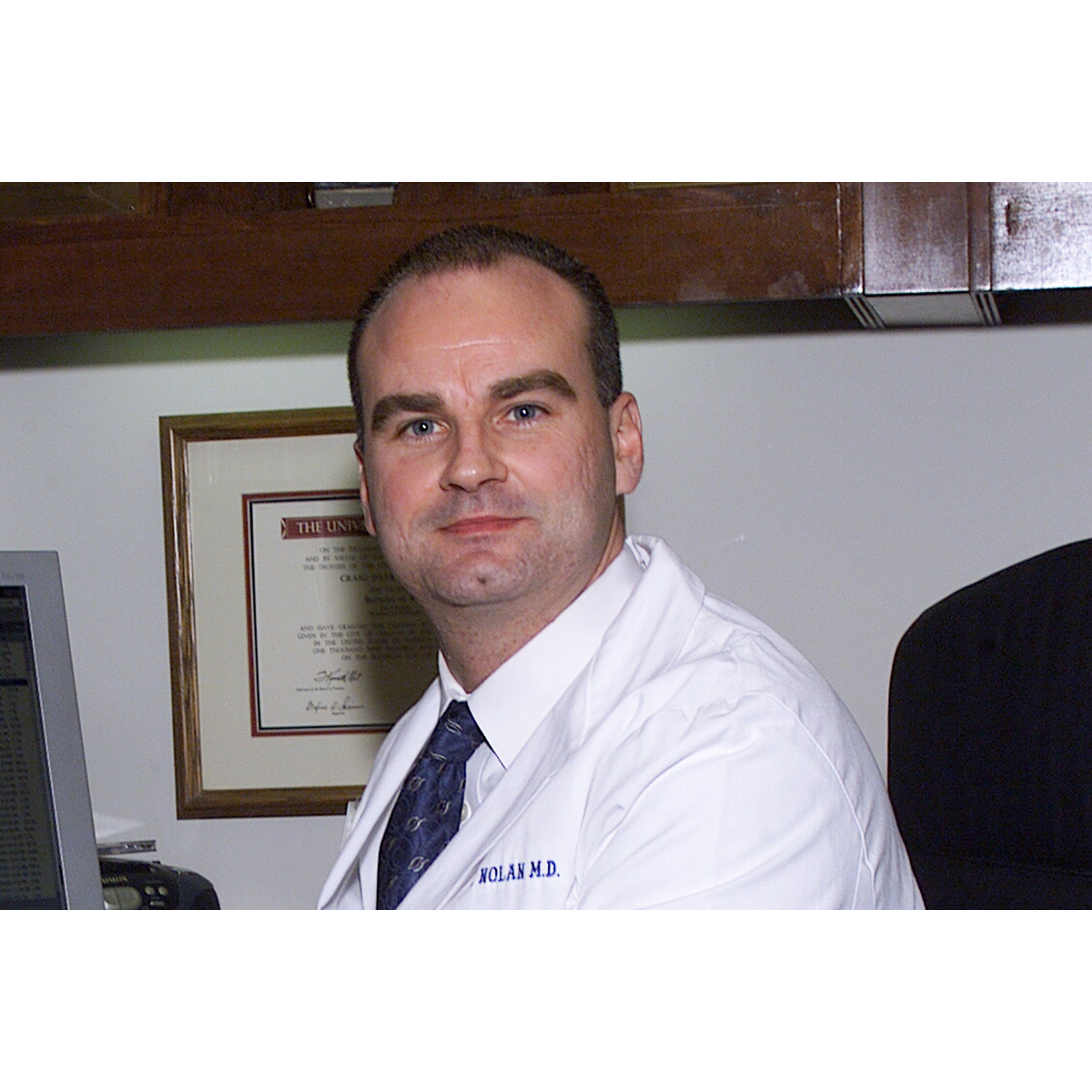 Specializes in Neuro-Oncology
Dr. Craig Nolan sees patients in New York, NY and Commack, NY. His medical specialty is neuro-oncology. Before completing his residency at a hospital affiliated with the University of Chicago and a hospital affiliated with Northwestern University, Dr. Nolan attended medical school at the University of Chicago, Pritzker School of Medicine. His areas of clinical interest consist of leptomeningeal disease and brain tumor. He takes Medicare insurance. He is affiliated with Memorial Sloan Kettering Cancer Center. New patients are welcome to contact his office for an appointment.
Read more
Clinical interests: Leptomeningeal Disease, Brain Tumor
Selecting a checkbox option will refresh the page.