We found 3 providers named '
Brad Graham

' nationally.

Showing 1-3 of 3

Selecting one of the sort options will cause this page to reload and list providers by the selected sort order.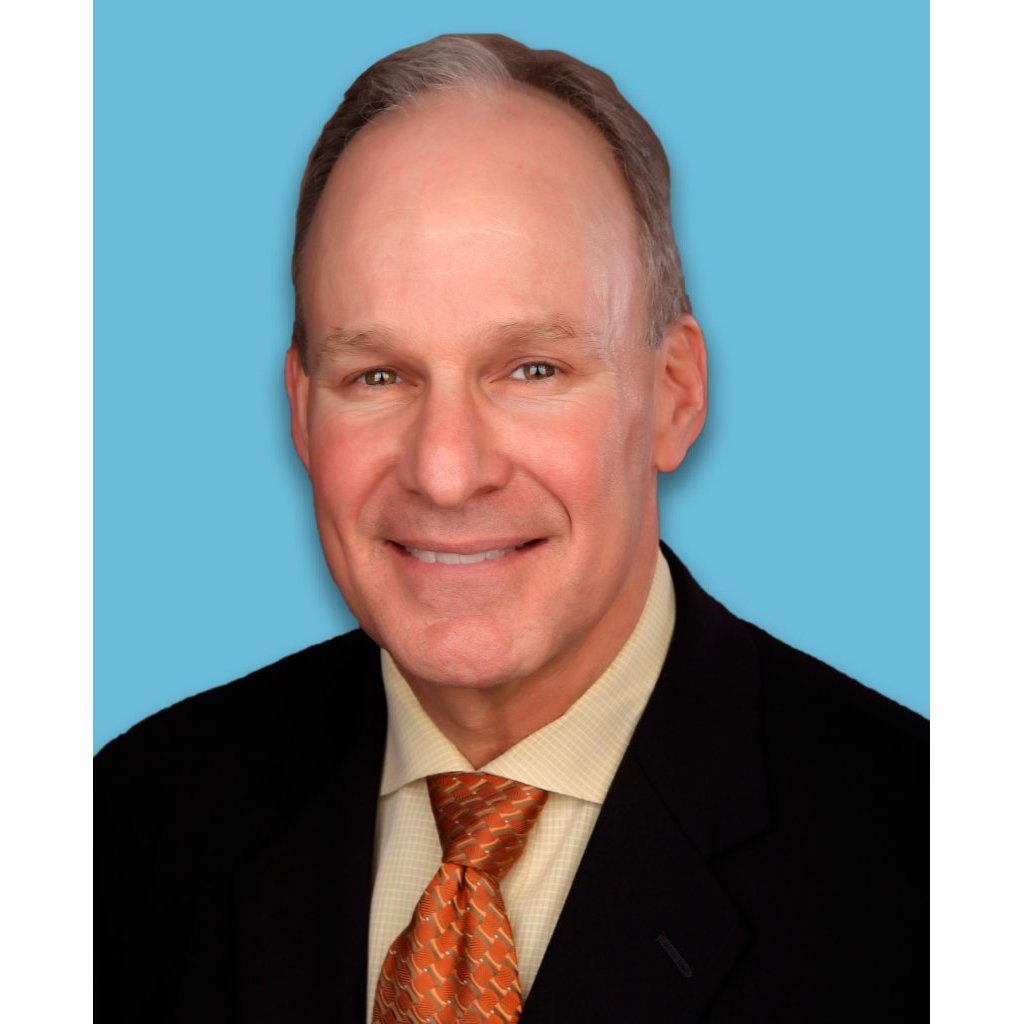 Specializes in Dermatopathology
Dr. Brad Graham, who practices in Tyler, TX, is a medical specialist in dermatopathology. Areas of expertise for Dr. Graham include birthmark removal, rosacea, and dermabrasion. He is professionally affiliated with East Texas Medical Center (ETMC) Regional Healthcare System. He is in-network for Blue Cross/Blue Shield, Blue Cross Blue Shield Bronze, and Blue Cross Blue Shield HMO, in addition to other insurance carriers. He attended the University of Texas Medical Branch School of Medicine and subsequently trained at Naval Hospital for residency.
Read more
Clinical interests: Dermabrasion, Botox Injection, Birthmark Removal, Rosacea, Laser Treatment, Acne Scars
Specializes in Dentistry
Dr. Brad Graham practices dentistry. Patients gave him an average rating of 4.5 stars out of 5.
Read more
Medicare Patient Conditions
Medicare Patient Ethnicity
Medicare Patient Insurance Eligibility
Selecting a checkbox option will refresh the page.