We found 1 provider named '
Blanka Kaplan

' nationally.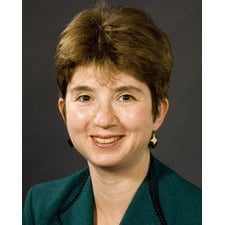 Specializes in Pediatric Allergy & Immunology, Adult Allergy & Immunology
865 Northern Boulevard; Suite 101
Dr. Blanka Kaplan's specialties are pediatric allergy & immunology and adult allergy & immunology. Dr. Kaplan has a 4.5 out of 5 star average patient rating. She honors Amerigroup, Blue Cross/Blue Shield, and Empire BlueCross BlueShield, in addition to other insurance carriers. She speaks Russian. Dr. Kaplan's hospital/clinic affiliations include North Shore University Hospital (NSUH), Long Island Jewish Medical Center (LIJMC), and Northwell Health Physician Partners. Her practice is open to new patients.
Read more
Selecting a checkbox option will refresh the page.