We found 3
surgeons

who accept

Humana Platinum

near

Cheyenne, WY

.

Showing 1-3 of 3

Selecting one of the sort options will cause this page to reload and list providers by the selected sort order.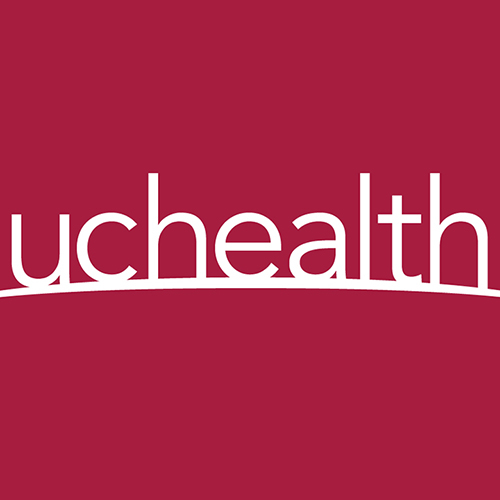 Specializes in Cardiac Surgery, General Surgery, Thoracic Surgery, Cardiology
Dr. Thomas Matthew is a specialist in cardiac surgery, general surgery, and thoracic surgery. He attended Columbia University, College of Physicians and Surgeons for medical school and subsequently trained at a hospital affiliated with the University of Virginia for residency. He has a 5.0 out of 5 star average patient rating. Dr. Matthew is in-network for Humana HMO, Humana Bronze, and Humana Catastrophic, in addition to other insurance carriers. Dr. Matthew is affiliated with the University of Colorado Health (UCHealth).
Read more
Clinical interests: Vascular Surgery Procedures, Heart Problems, Transcatheter Aortic Valve Replacement, Minimally ... (Read more)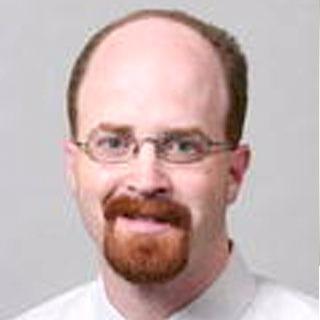 Specializes in Pediatric Surgery, Pediatric Cardiology, Cardiothoracic Surgery
2301 House Avenue; Suite 207
Dr. Damon Kennedy's areas of specialization are pediatric surgery, pediatric cardiology, and cardiothoracic surgery. Dr. Kennedy is in-network for Blue Cross/Blue Shield, Blue Cross Blue Shield Bronze, and Blue Cross Blue Shield Gold, in addition to other insurance carriers. He is a graduate of the University of North Texas Health Science Center, Texas College of Osteopathic Medicine. He has an open panel.
Read more
Featured message:
Give us a call today!
Specializes in Trauma Surgery, Critical Care
Dr. Thomas Kraner, who practices in Cheyenne, WY, is a medical specialist in trauma surgery and critical care (intensive care medicine). Dr. Kraner honors Humana HMO, Humana Bronze, Humana Catastrophic, and more. He graduated from the University of Utah School of Medicine.
Read more
Medicare Patient Conditions
Medicare Patient Ethnicity
Medicare Patient Insurance Eligibility
Selecting a checkbox option will refresh the page.