We found 1 provider named '
Virginia Heese

' nationally.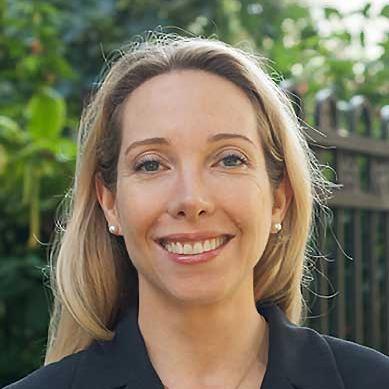 Specializes in General Practice, Family Medicine, General Internal Medicine
Dr. Virginia Heese's specialties are general practice, family medicine, and general internal medicine. She practices in Palo Alto, CA. She honors Anthem, Blue Cross/Blue Shield, and Blue Shield, as well as other insurance carriers. Dr. Heese studied medicine at McGill University Faculty of Medicine. She speaks French. Dr. Heese welcomes new patients.
Read more