We found 1 provider named '
Virginia Heese

' nationally.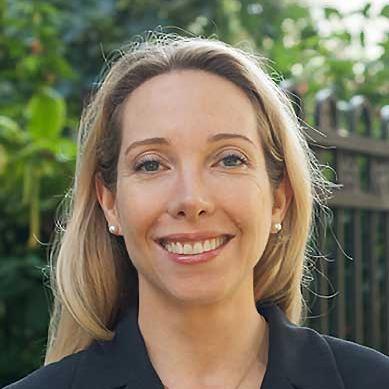 Specializes in General Practice, Family Medicine, General Internal Medicine
Dr. Virginia Heese's specialties are general practice, family medicine, and general internal medicine. Dr. Heese honors Anthem, Blue Cross/Blue Shield, and Blue Shield, in addition to other insurance carriers. Her practice is open to new patients. She is a graduate of McGill University Faculty of Medicine. In addition to English, she speaks French.
Read more