We found 1 provider named '
T Horten

' nationally.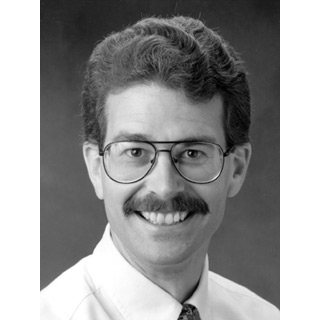 Specializes in General Practice, General Pediatrics
Dr. T.J. Horten's specialties are general practice and general pediatrics. He practices in Burlington, NJ. Dr. Horten honors QualCare insurance. After completing medical school at Temple University School of Medicine, he performed his residency at Children's Mercy Hospitals and Clinics. He is affiliated with Children's Hospital of Philadelphia (CHOP).
Read more