We found 2 providers named '
Shari Goldfarb

' nationally.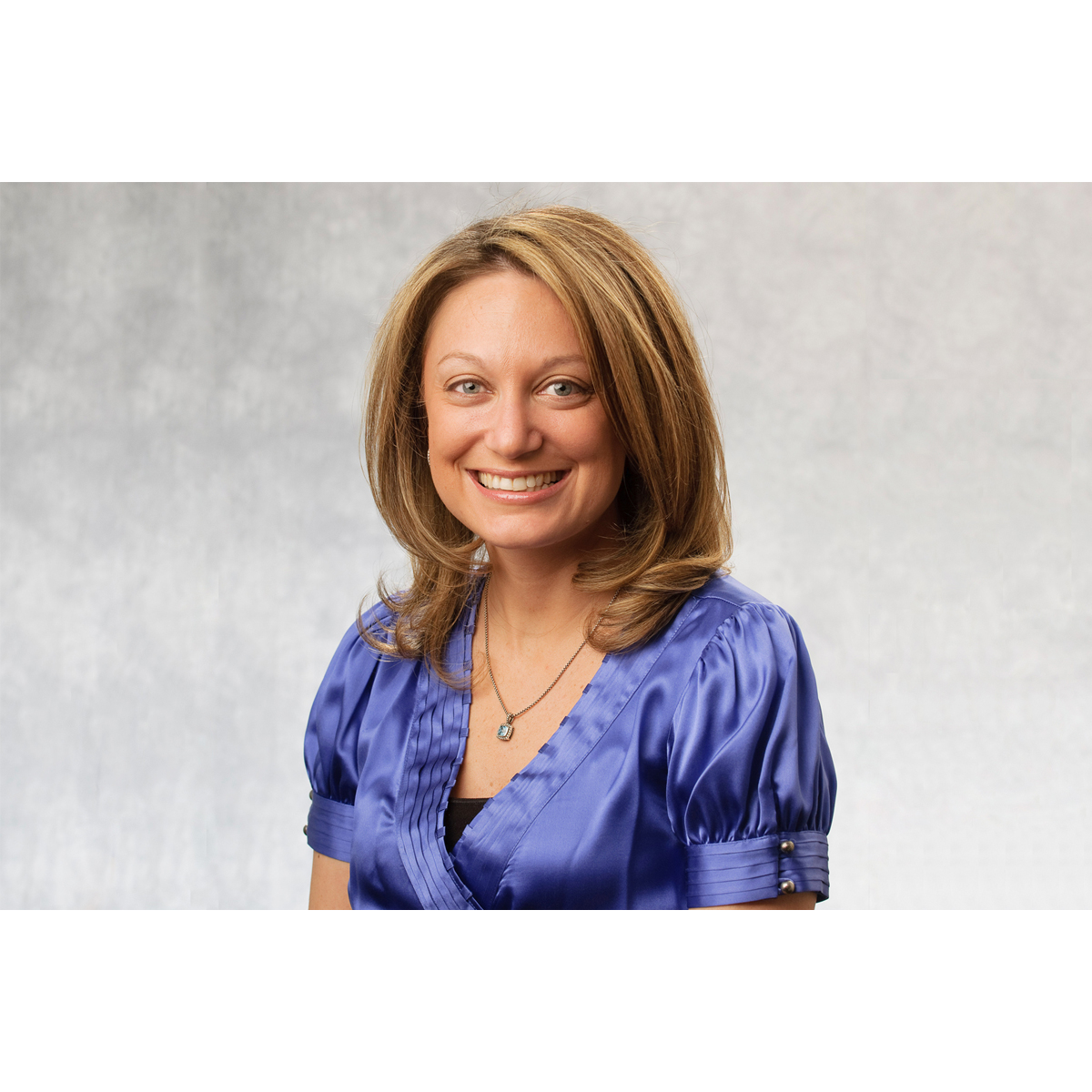 Specializes in Adult Hematology, Adult Oncology, Medical Oncology
1275 York Avenue; Between 67th and 68th Streets
Dr. Shari Goldfarb's specialties are adult hematology, adult oncology, and medical oncology. She practices in New York, NY. Her areas of expertise include breast cancer. Dr. Goldfarb is affiliated with Memorial Sloan Kettering Cancer Center. She takes Medicare insurance. She welcomes new patients. She studied medicine at SUNY, University at Buffalo School of Medicine & Biomedical Sciences and SUNY Upstate Medical University. Dr. Goldfarb completed her residency training at NYU Langone Medical Center and Bellevue Hospital Center. Dr. Goldfarb (or staff) speaks the following languages: Mandarin, Sign Language, and Spanish.
Read more
Clinical interests: Breast Cancer
No Photo
Specializes in Social Work
Ms. Shari Goldfarb is a social worker. She is an in-network provider for Anthem, Blue Cross/Blue Shield, and Western Health Advantage, in addition to other insurance carriers.
Read more
Medicare Patient Ethnicity
Medicare Patient Conditions