We found 2 providers named '
Robert Fairbanks

' nationally.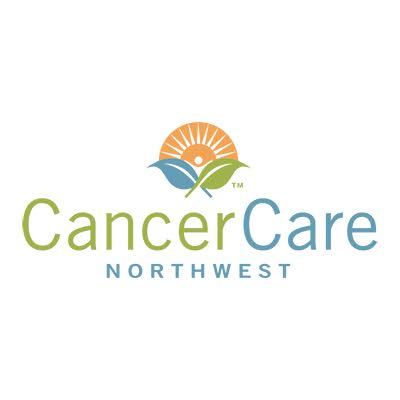 Specializes in Radiation Oncology
Dr. Robert Fairbanks sees patients in Spokane, WA. His medical specialty is radiation oncology. He is professionally affiliated with Deaconess Hospital. Before completing his residency at a hospital affiliated with Johns Hopkins University, Dr. Fairbanks attended medical school at Tulane University School of Medicine. He accepts Medicare insurance. His practice is open to new patients.
Read more
Clinical interests: Prostate Problems, Intensity-Modulated Radiation Therapy, Brachytherapy, Stereotactic Radiosurgery
Medicare Patient Insurance Eligibility
Medicare Patient Ethnicity
Medicare Patient Conditions
Selecting a checkbox option will refresh the page.