We found 1 provider named '
Matthew Moles

' nationally.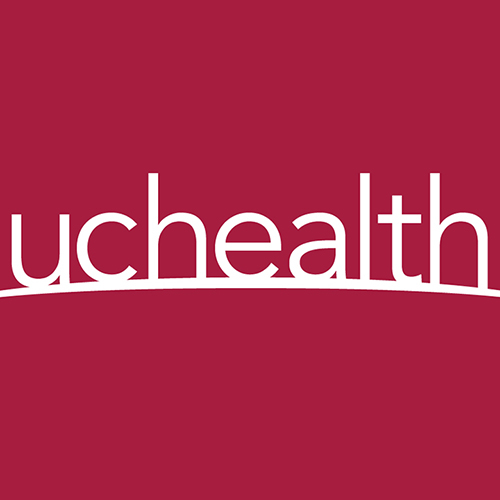 Specializes in General Internal Medicine
Dr. Matthew Moles sees patients in Aurora, CO and Denver, CO. His medical specialty is general internal medicine. His clinical interests encompass general care. Dr. Moles's professional affiliations include the University of Colorado Hospital (UCH) and CU Medicine. He honors Humana HMO, Humana Bronze, Humana Catastrophic, and more. After attending the University of South Florida (USF) College of Medicine and the University of Florida College of Medicine for medical school, he completed his residency training at a hospital affiliated with the University of Colorado Denver.
Read more
Clinical interests: General Care
Selecting a checkbox option will refresh the page.