We found 2 providers named '
Mary Ann Lowe

' nationally.

Showing 1-2 of 2

Selecting one of the sort options will cause this page to reload and list providers by the selected sort order.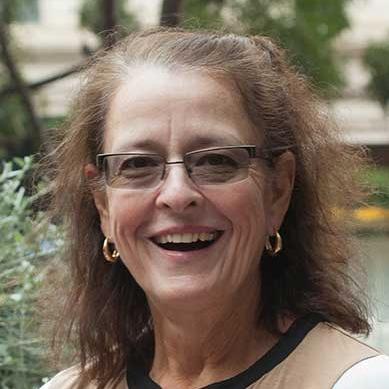 Specializes in General Practice, Family Medicine, General Internal Medicine
110 Sutter Street; 6th Floor
Dr. Mary Lowen is a general practitioner, family medicine practitioner, and general internist in San Francisco, CA. On average, patients gave her a rating of 4.0 stars out of 5. Dr. Lowen honors Anthem, Blue Cross/Blue Shield, CIGNA Plans, and more. She attended medical school at the University of Kansas School of Medicine. She completed her residency training at a hospital affiliated with the University of California, Irvine. Dr. Lowen is affiliated with Sutter Medical Network and Brown & Toland Physicians. She is open to new patients.
Read more
Medicare Patient Conditions
Medicare Patient Ethnicity
Selecting a checkbox option will refresh the page.