We found 2 providers named '
Mary Ann Lowe

' nationally.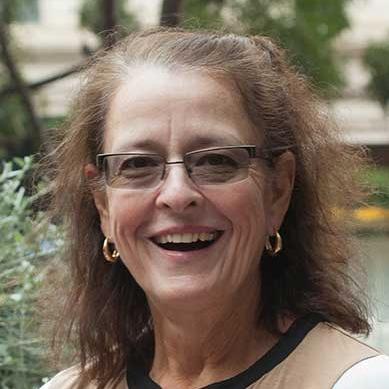 Specializes in General Practice, Family Medicine, General Internal Medicine
110 Sutter Street; 6th Floor
Dr. Mary Lowen's specialties are general practice, family medicine, and general internal medicine. Before performing her residency at a hospital affiliated with the University of California, Irvine, Dr. Lowen attended the University of Kansas School of Medicine. Dr. Lowen honors Anthem, Blue Cross/Blue Shield, CIGNA Plans, and more. Her hospital/clinic affiliations include Sutter Medical Network and Brown & Toland Physicians. She is accepting new patients.
Read more
No Photo
Specializes in Social Work
280 Madison Avenue; Suite 1108
Medicare Patient Conditions
Medicare Patient Ethnicity