We found 1 provider named '
Mariah Brown

' nationally.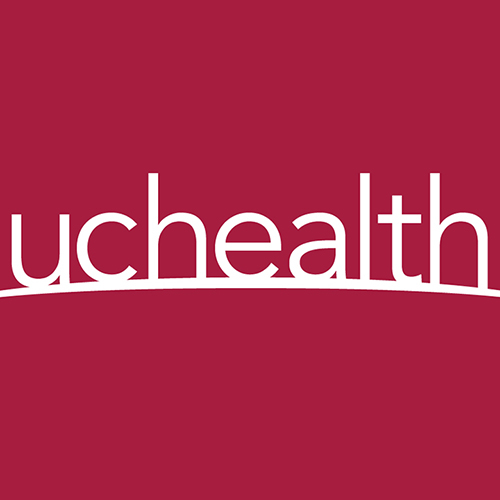 Specializes in Dermatology
Dr. Mariah Brown's specialty is dermatology (skin disorders). Dr. Brown is especially interested in melanoma. She is affiliated with Children's Hospital Colorado, the University of Colorado Hospital (UCH), and the University Physicians. She honors Humana HMO, Humana Bronze, and Humana Catastrophic, in addition to other insurance carriers. Before performing her residency at a hospital affiliated with the University of Colorado Denver, Dr. Brown attended Yale School of Medicine.
Read more
Clinical interests: Biopsy, Skin Cancer, Hair Problems, Excision, Nail Issues, Skin Issues, Cancer, Melanoma
Selecting a checkbox option will refresh the page.