We found 2 providers named '
Marc Lavin

' nationally.

Showing 1-2 of 2

Selecting one of the sort options will cause this page to reload and list providers by the selected sort order.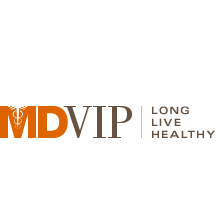 Specializes in General Practice, Internal Medicine, Preventive Medicine
23101 Sherman Place, Suite 510; 23101 Sherman Place Suite 510
Dr. Marc Lavin works as a general practitioner and preventive medicine specialist in West Hills, CA. The average patient rating for Dr. Lavin is 5.0 stars out of 5. He takes several insurance carriers, including Anthem, Blue Cross/Blue Shield, and Aetna. He studied medicine at Loyola University Chicago, Stritch School of Medicine. He speaks Spanish.
Read more
Specializes in Urology
240 Middletown Boulevard; Suite 107
Dr. Marc Lavine sees patients in Philadelphia, PA and Langhorne, PA. His medical specialty is urology (urinary tract disease). Dr. Lavine graduated from Temple University School of Medicine. His residency was performed at a hospital affiliated with Brown University. He is an in-network provider for several insurance carriers, including Coventry, United Healthcare HSA, and United Healthcare HMO. His professional affiliations include Aria Health and Jeanes Hospital.
Read more
Medicare Patient Conditions
Medicare Patient Ethnicity
Medicare Patient Insurance Eligibility
Selecting a checkbox option will refresh the page.