We found 2 providers named '
Marc Lavin

' nationally.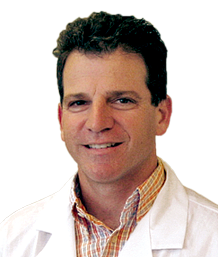 Specializes in General Practice, Internal Medicine, Preventive Medicine
23101 Sherman Place, Suite 510; 23101 Sherman Place Suite 510
Dr. Marc Lavin specializes in general practice and preventive medicine. His patients gave him an average rating of 5.0 out of 5 stars. He is in-network for Anthem, Blue Cross/Blue Shield, and Aetna, as well as other insurance carriers. Dr. Lavin is a graduate of Loyola University Chicago, Stritch School of Medicine. He is conversant in Spanish.
Read more
No Photo
Specializes in Urology
240 Middletown Boulevard; Suite 107
Dr. Marc Lavine is a specialist in urology (urinary tract disease). His professional affiliations include Aria Health and Jeanes Hospital. Dr. Lavine attended medical school at Temple University School of Medicine. His residency was performed at a hospital affiliated with Brown University. He is in-network for Coventry, United Healthcare HSA, United Healthcare HMO, and more.
Read more
Medicare Patient Conditions
Medicare Patient Ethnicity
Medicare Patient Insurance Eligibility