We found 1 provider named '
Kathy Minter

' nationally.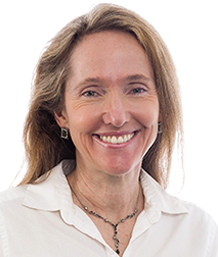 Specializes in General Practice, Internal Medicine, Preventive Medicine
2045 Peachtree Road Ne; Suite 310
Dr. Kathy Minter sees patients in Atlanta, GA. Her medical specialties are general practice and preventive medicine. She is rated highly by her patients. Dr. Minter takes Humana HMO, Humana Bronze, Humana Catastrophic, and more. She attended medical school at Emory University School of Medicine.
Read more