We found 1 provider named '
Kathy Minter

' nationally.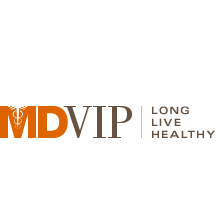 Specializes in General Practice, Internal Medicine, Preventive Medicine
2045 Peachtree Road Ne; Suite 310
Dr. Kathy Minter's specialties are general practice and preventive medicine. She practices in Atlanta, GA. She attended medical school at Emory University School of Medicine. Dr. Minter has a 4.5 out of 5 star average patient rating. She takes Humana HMO, Humana Bronze, and Humana Catastrophic, as well as other insurance carriers.
Read more
Selecting a checkbox option will refresh the page.