We found 1 provider named '
Jonathan Lieff

' nationally.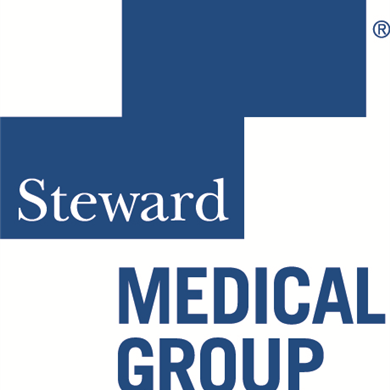 Specializes in Geriatric Psychiatry
Dr. Jonathan Lieff's area of specialization is geriatric psychiatry. He attended medical school at Harvard Medical School. Dr. Lieff takes several insurance carriers, including Blue Cross/Blue Shield, Medicaid, and Medicare. His distinctions include: pres, Amer Assn Of Geriatric Psychiatry; Distinguished Fellow Of American Psychiatric Association; and Distinguished Life Fellow of American Psychiatric Association. Dr. Lieff (or staff) speaks the following languages: Spanish and Portuguese. He is professionally affiliated with Good Samaritan Hospital and New England Baptist Hospital (NEBH). He has an open panel.
Read more
Selecting a checkbox option will refresh the page.