We found 1 provider named '
Jonathan Lieff

' nationally.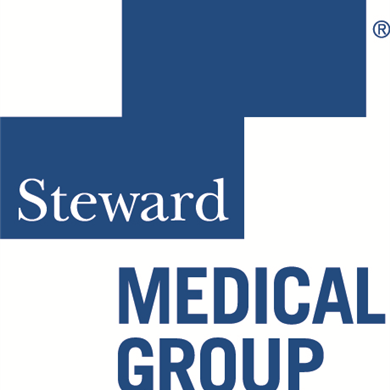 Specializes in Geriatric Psychiatry
Dr. Jonathan Lieff specializes in geriatric psychiatry and practices in Brockton, MA, Dorchester Center, MA, and Cambridge, MA. Dr. Lieff takes several insurance carriers, including Blue Cross/Blue Shield, Medicaid, and Medicare. He studied medicine at Harvard Medical School. He has received the following distinctions: pres, Amer Assn Of Geriatric Psychiatry; Distinguished Fellow Of American Psychiatric Association; and Distinguished Life Fellow of American Psychiatric Association. Dr. Lieff (or staff) speaks the following languages: Spanish and Portuguese. His hospital/clinic affiliations include Good Samaritan Hospital and New England Baptist Hospital (NEBH). Dr. Lieff is open to new patients.
Read more
Selecting a checkbox option will refresh the page.