We found 1 provider named '
Jennifer Mitty

' nationally.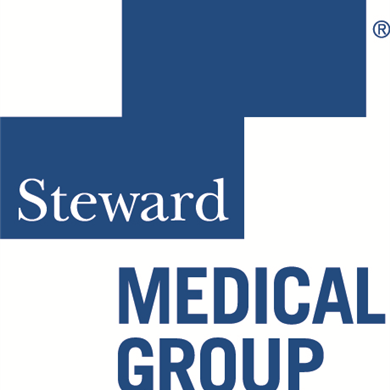 Specializes in Adult Infectious Disease
Dr. Jennifer Mitty is a physician who specializes in adult infectious disease. She takes Medicaid and Medicare insurance. New patients are welcome to contact Dr. Mitty's office for an appointment. Her education and training includes medical school at New York University (NYU) School of Medicine and residency at Beth Israel Deaconess Medical Center. Dr. Mitty has received the following distinctions: Magna Cum Laude, Brown University and Edward H. Kass Award for Clinical Excellence.
Read more
Selecting a checkbox option will refresh the page.