We found 1 provider named '
Jared Clay

' nationally.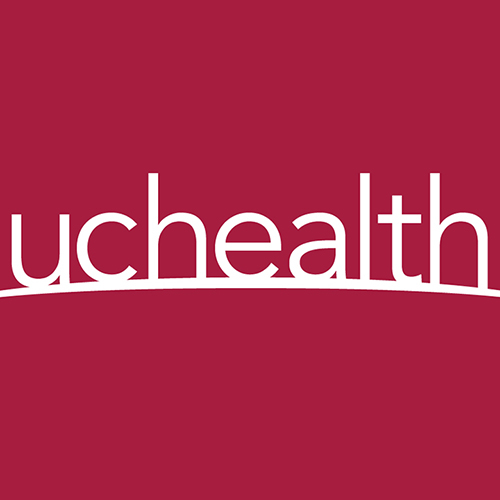 Specializes in General Surgery
Dr. Jared Clay is a medical specialist in general surgery. He accepts Humana HMO, Humana Bronze, Humana Catastrophic, and more. Dr. Clay's education and training includes medical school at the University of Utah School of Medicine and residency at a hospital affiliated with the University of California, Davis. He is conversant in French. Dr. Clay's professional affiliations include Centura Health and the University of Colorado Health (UCHealth).
Read more
Clinical interests: Surgical Procedures, Trauma
Selecting a checkbox option will refresh the page.