We found 2 providers named '
Jane Neuman

' nationally.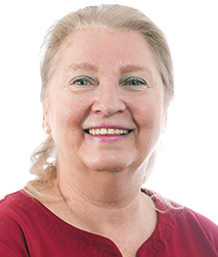 Specializes in General Practice, Internal Medicine, Preventive Medicine
257 Monmouth Road; Suite 2
Dr. Jane Neuman works as a general practitioner and preventive medicine specialist in Oakhurst, NJ. Dr. Neuman graduated from the University of Graz. She completed her residency training at Monmouth Medical Center. Patient ratings for Dr. Neuman average 4.5 stars out of 5. She takes MultiPlan, Blue Cross/Blue Shield, and Empire BlueCross BlueShield, in addition to other insurance carriers. Dr. Neuman is affiliated with Monmouth Medical Center.
Read more
Featured Message: Call Today
Specializes in Adult Pulmonology
Dr. Jane Neumann specializes in adult pulmonology and practices in Waukesha, WI. She is in-network for several insurance carriers, including Humana HMO, Humana Bronze, and Humana Catastrophic. Dr. Neumann attended Medical College of Wisconsin for medical school and subsequently trained at Milwaukee County Medical Complex for residency. She is professionally affiliated with ProHealth Care.
Read more
Medicare Patient Conditions
Medicare Patient Ethnicity