We found 2 providers named '
Jane Neuman

' nationally.

Showing 1-2 of 2

Selecting one of the sort options will cause this page to reload and list providers by the selected sort order.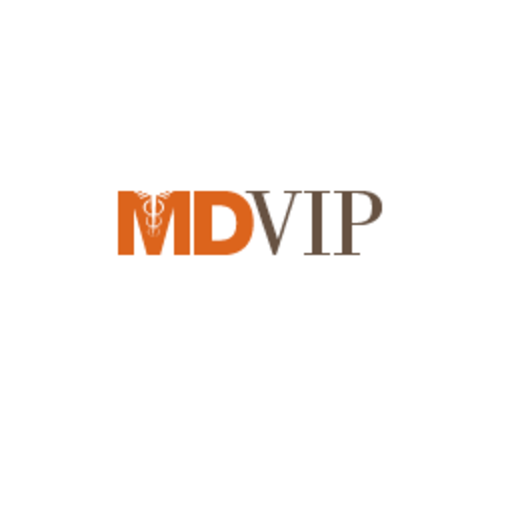 Specializes in General Practice, Internal Medicine, Preventive Medicine
257 Monmouth Road; Suite 2
Dr. Jane Neuman is a general practitioner and preventive medicine specialist in Oakhurst, NJ. Dr. Neuman is rated highly by her patients. She is affiliated with Monmouth Medical Center. She is an in-network provider for MultiPlan, Blue Cross/Blue Shield, Empire BlueCross BlueShield, and more. After attending the University of Graz for medical school, she completed her residency training at Monmouth Medical Center.
Read more
Specializes in Adult Pulmonology
Dr. Jane Neumann practices adult pulmonology. Dr. Neumann is professionally affiliated with ProHealth Care. She is a graduate of Medical College of Wisconsin. For her residency, Dr. Neumann trained at Milwaukee County Medical Complex. She accepts several insurance carriers, including Humana HMO, Humana Bronze, and Humana Catastrophic.
Read more
Medicare Patient Conditions
Medicare Patient Ethnicity
Selecting a checkbox option will refresh the page.