We found 1 provider named '
Ian Storper

' nationally.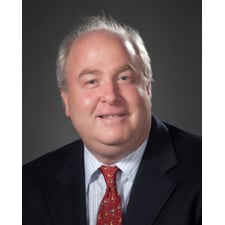 Specializes in Other, Otolaryngology
Dr. Ian Storper is a physician who specializes in otolaryngology (ear, nose, and throat). He is rated 4.5 stars out of 5 by his patients. He honors AARP, Blue Cross/Blue Shield, and Empire BlueCross BlueShield, as well as other insurance carriers. Dr. Storper studied medicine at the University of Pennsylvania School of Medicine. He has received the distinction of New York Super Doctors. Dr. Storper (or staff) speaks Sign Language, Spanish, and Albanian. Dr. Storper is professionally affiliated with Lenox Hill Hospital, New York Head & Neck Institute (NYHNI), and Northwell Health Physician Partners. His practice is open to new patients.
Read more
Selecting a checkbox option will refresh the page.