We found 1 provider named '
Heidi Pomfret

' nationally.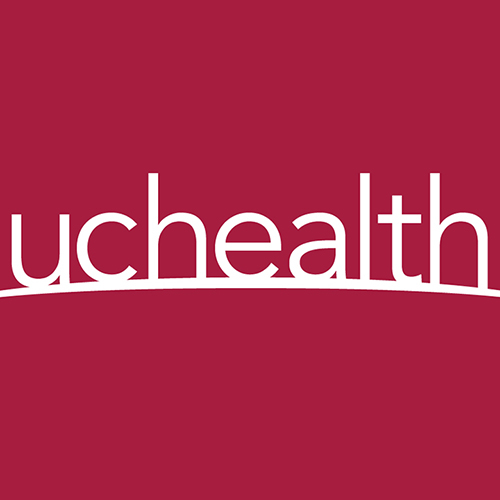 Specializes in General Obstetrics & Gynecology
Dr. Heidi Pomfret's area of specialization is general obstetrics & gynecology. Dr. Pomfret's patients gave her an average rating of 4.5 out of 5 stars. She is affiliated with the University of Colorado Health (UCHealth). She accepts several insurance carriers, including Humana HMO, Humana Bronze, and Humana Catastrophic. She graduated from the University of California, Davis, School of Medicine. For her residency, Dr. Pomfret trained at a hospital affiliated with the University of Colorado Denver.
Read more
Clinical interests: Menopause, Adolescent Gynecology, Prenatal Care, Hormone Replacement Therapy, Labor and Delivery, ... (Read more)
Selecting a checkbox option will refresh the page.