We found 1 provider named '
Daphna Gelblum

' nationally.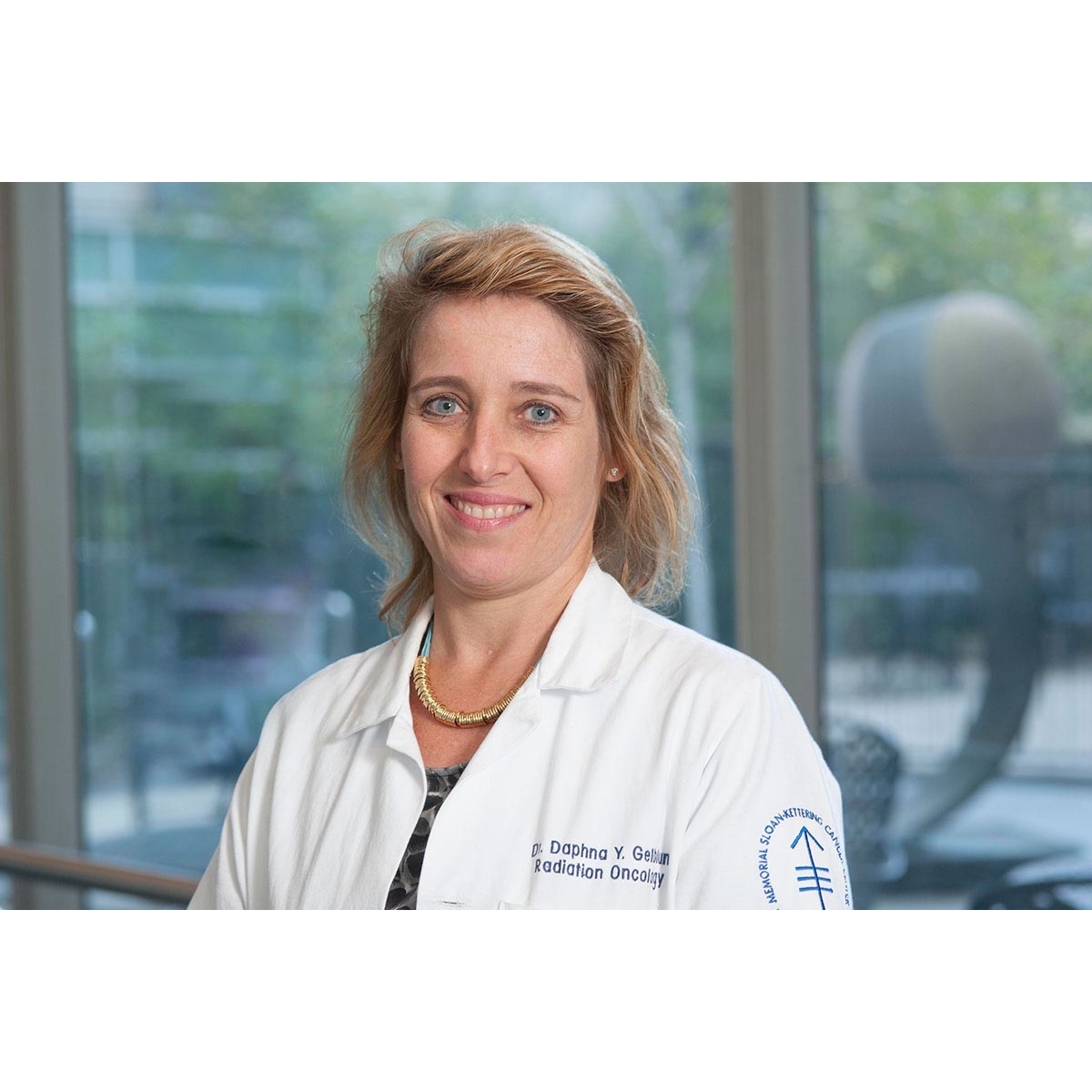 Specializes in Radiation Oncology
Dr. Daphna Gelblum's specialty is radiation oncology. Patient reviews placed Dr. Gelblum at an average of 3.5 stars out of 5. Her areas of expertise include the following: lung cancer, gynecologic cancer, and stereotactic body radiation therapy (SBRT). Her hospital/clinic affiliations include Memorial Sloan Kettering Cancer Center, Mercy Medical Center, Rockville Centre, and Phelps Memorial Hospital Center. She accepts Cigna, Aetna, Medicaid, and more. Dr. Gelblum's practice is open to new patients. Before performing her residency at Memorial Sloan-Kettering Cancer Center, Dr. Gelblum attended the University of Pittsburgh School of Medicine. Dr. Gelblum (or staff) speaks the following languages: Hebrew, Mandarin, and Spanish.
Read more
Clinical interests: Stereotactic Body Radiation Therapy, Gynecologic Cancer, Lung Cancer, Mesothelioma, Breast Cancer, ... (Read more)