We found 1 provider named '
Daphna Gelblum

' nationally.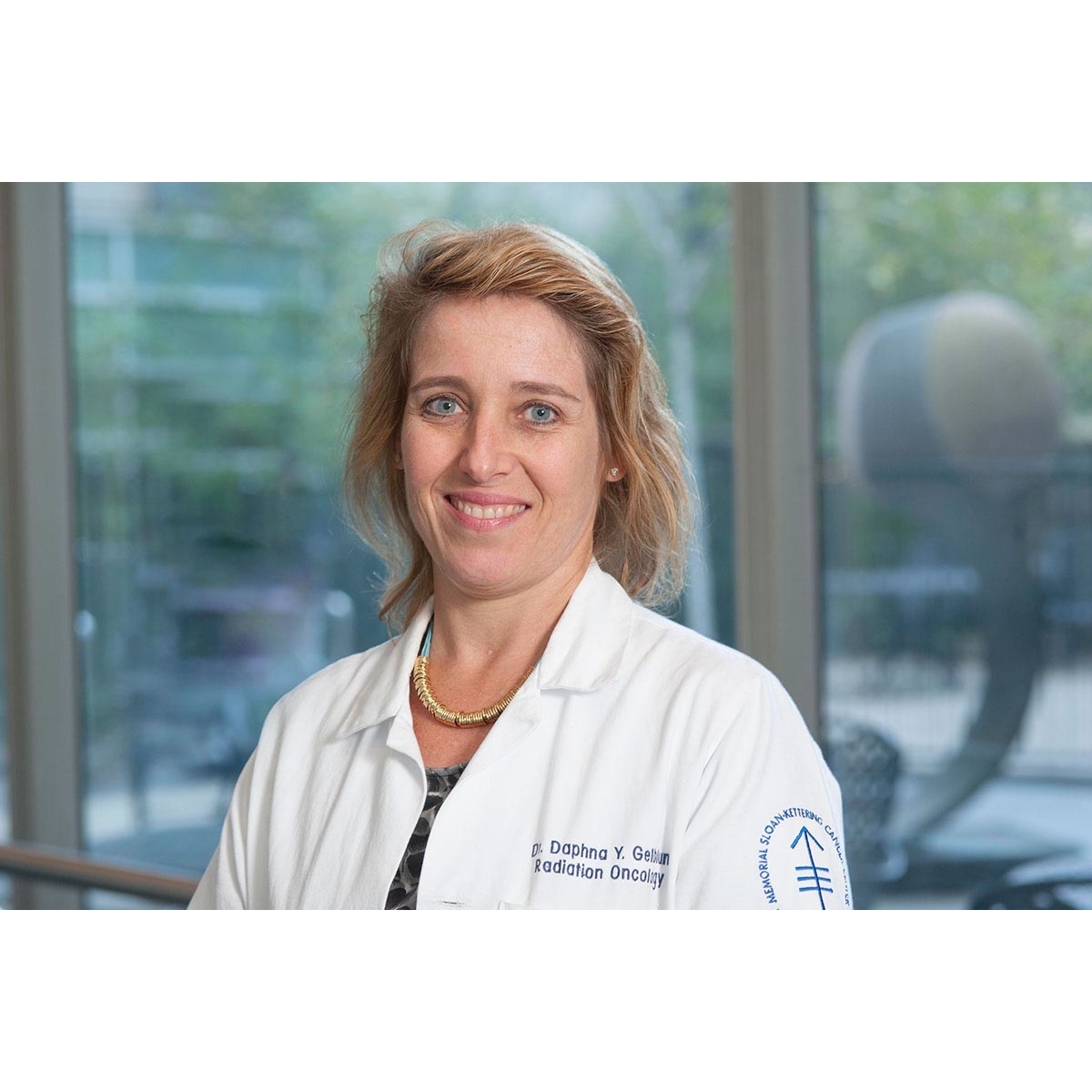 Specializes in Radiation Oncology
Dr. Daphna Gelblum is a specialist in radiation oncology. She has a special interest in lung cancer, gynecologic cancer, and breast cancer. Patient ratings for Dr. Gelblum average 3.5 stars out of 5. Dr. Gelblum accepts Cigna, Aetna, and Medicaid, as well as other insurance carriers. She obtained her medical school training at the University of Pittsburgh School of Medicine and performed her residency at Memorial Sloan-Kettering Cancer Center. Dr. Gelblum (or staff) speaks Hebrew, Mandarin, and Spanish. She is affiliated with Memorial Sloan Kettering Cancer Center, Mercy Medical Center, Rockville Centre, and Phelps Memorial Hospital Center. She welcomes new patients.
Read more
Clinical interests: Gynecologic Cancer, Lung Cancer, Mesothelioma, Breast Cancer, Head and Neck Cancer