We found 1 provider named '
Dana Chase

' nationally.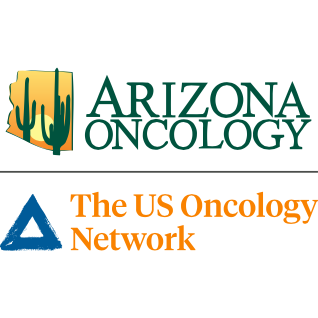 Specializes in Gynecologic Oncology
7695 South Research Drive
Dr. Dana Chase is a physician who specializes in gynecologic oncology. On average, patients gave Dr. Chase a rating of 4.0 stars out of 5. She is an in-network provider for Humana HMO, Humana Bronze, and Humana Catastrophic, in addition to other insurance carriers. She attended the University of California, Irvine, School of Medicine and then went on to complete her residency at a hospital affiliated with the University of California, Irvine. She is conversant in Spanish. She is affiliated with Arizona Oncology.
Read more
Selecting a checkbox option will refresh the page.