We found 1 provider named '
Craig Nolan

' nationally.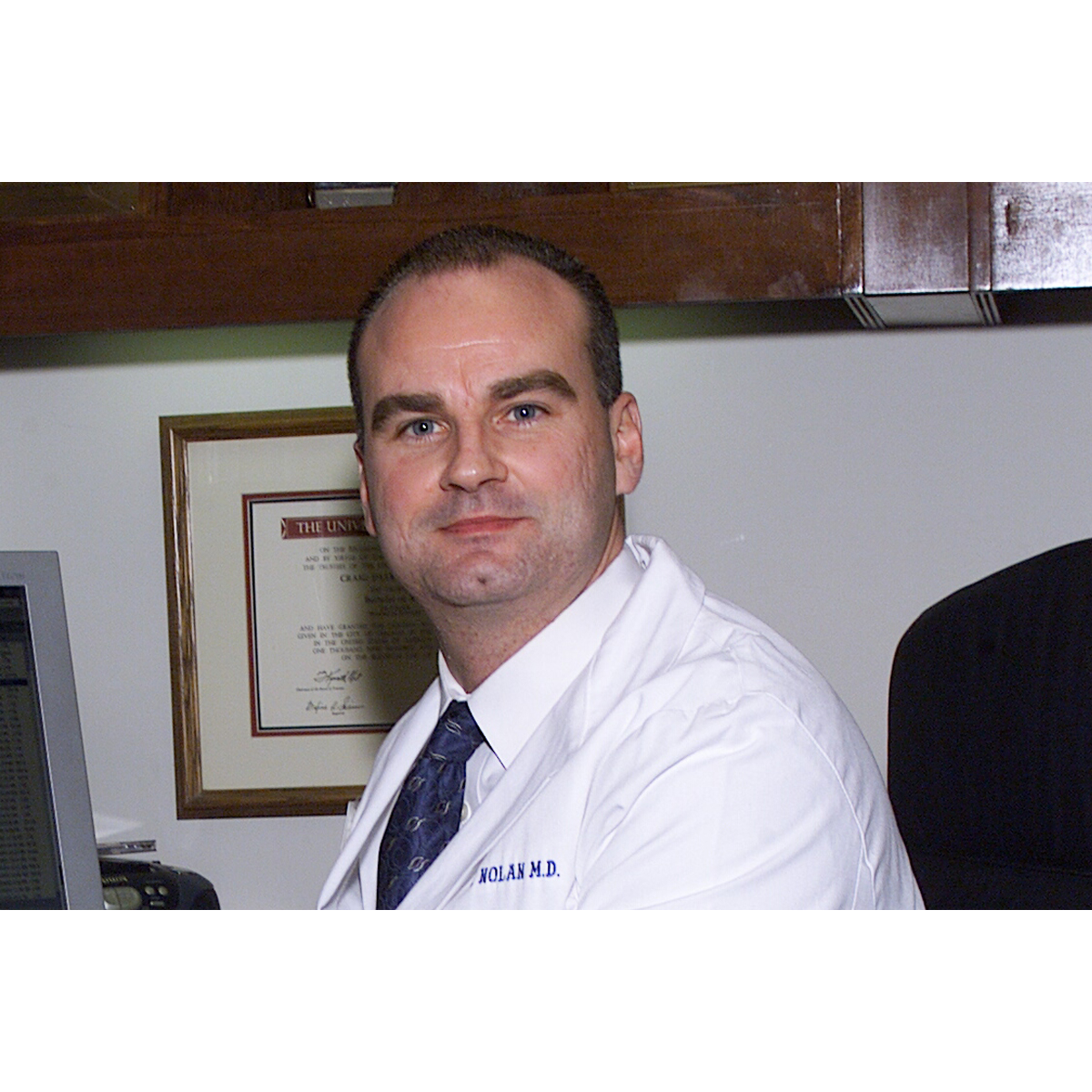 Specializes in Neuro-Oncology
Dr. Craig Nolan practices neuro-oncology. Dr. Nolan attended the University of Chicago, Pritzker School of Medicine and subsequently trained at a hospital affiliated with the University of Chicago and a hospital affiliated with Northwestern University for residency. Areas of expertise for Dr. Nolan include leptomeningeal disease and brain tumor. He is an in-network provider for Medicaid and Medicare insurance. Dr. Nolan (or staff) speaks Mandarin, Spanish, and Greek. He is professionally affiliated with Memorial Sloan Kettering Cancer Center. He welcomes new patients.
Read more
Clinical interests: Cancer, Leptomeningeal Disease, Brain Tumor