We found 2 providers named '
Christine Kitt

' nationally.

Showing 1-2 of 2

Selecting one of the sort options will cause this page to reload and list providers by the selected sort order.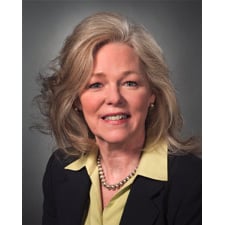 Specializes in General Practice, Family Medicine
Dr. Christine O'Donoghue-Kitt is a general practitioner and family practice physician in Islip, NY and Bay Shore, NY. Patient ratings for Dr. O'Donoghue-Kitt average 5.0 stars out of 5. She is an in-network provider for several insurance carriers, including Blue Cross/Blue Shield, Empire BlueCross BlueShield, and HealthSmart. Dr. O'Donoghue-Kitt's hospital/clinic affiliations include Southside Hospital and Northwell Health Physician Partners. Her practice is open to new patients.
Read more
Specializes in Physical Therapy
1635 Aurora Court; 4th Floor, Anschutz Outpatient Pavilion
Ms. Christine Kittles works as a physical therapist. She is professionally affiliated with the University of Colorado Health (UCHealth).
Read more
Medicare Patient Conditions
Medicare Patient Ethnicity
Medicare Patient Insurance Eligibility
Selecting a checkbox option will refresh the page.