We found 2 providers named '
Christine Kitt

' nationally.

Showing 1-2 of 2

Selecting one of the sort options will cause this page to reload and list providers by the selected sort order.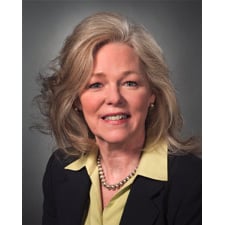 Specializes in General Practice, Family Medicine
Dr. Christine O'Donoghue-Kitt is a physician who specializes in general practice and family medicine. Patient reviews placed her at an average of 5.0 stars out of 5. Dr. O'Donoghue-Kitt honors Blue Cross/Blue Shield, Empire BlueCross BlueShield, HealthSmart, and more. She has an open panel.
Read more
Specializes in Physical Therapy
1635 Aurora Court; 4th Floor, Anschutz Outpatient Pavilion
Ms. Christine Kittles' area of specialization is physical therapy. She is affiliated with the University of Colorado Health (UCHealth).
Read more
Medicare Patient Conditions
Medicare Patient Ethnicity
Medicare Patient Insurance Eligibility
Selecting a checkbox option will refresh the page.