We found 1 provider named '
Burt Forgason

' nationally.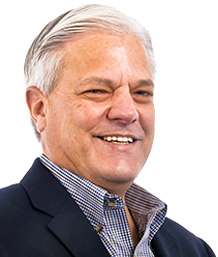 Specializes in General Practice, Family Medicine, Preventive Medicine
14441 Memorial Drive; Suite 6
Dr. Burt Forgason is a Houston, TX physician who specializes in general practice, family medicine, and preventive medicine. On average, patients gave Dr. Forgason a rating of 4.5 stars out of 5. He is in-network for several insurance carriers, including Blue Cross/Blue Shield, Blue Cross Blue Shield Bronze, and Blue Cross Blue Shield Gold. He studied medicine at the University of Texas Medical School at Houston.
Read more