We found 1 provider named '
Brett Carver

' nationally.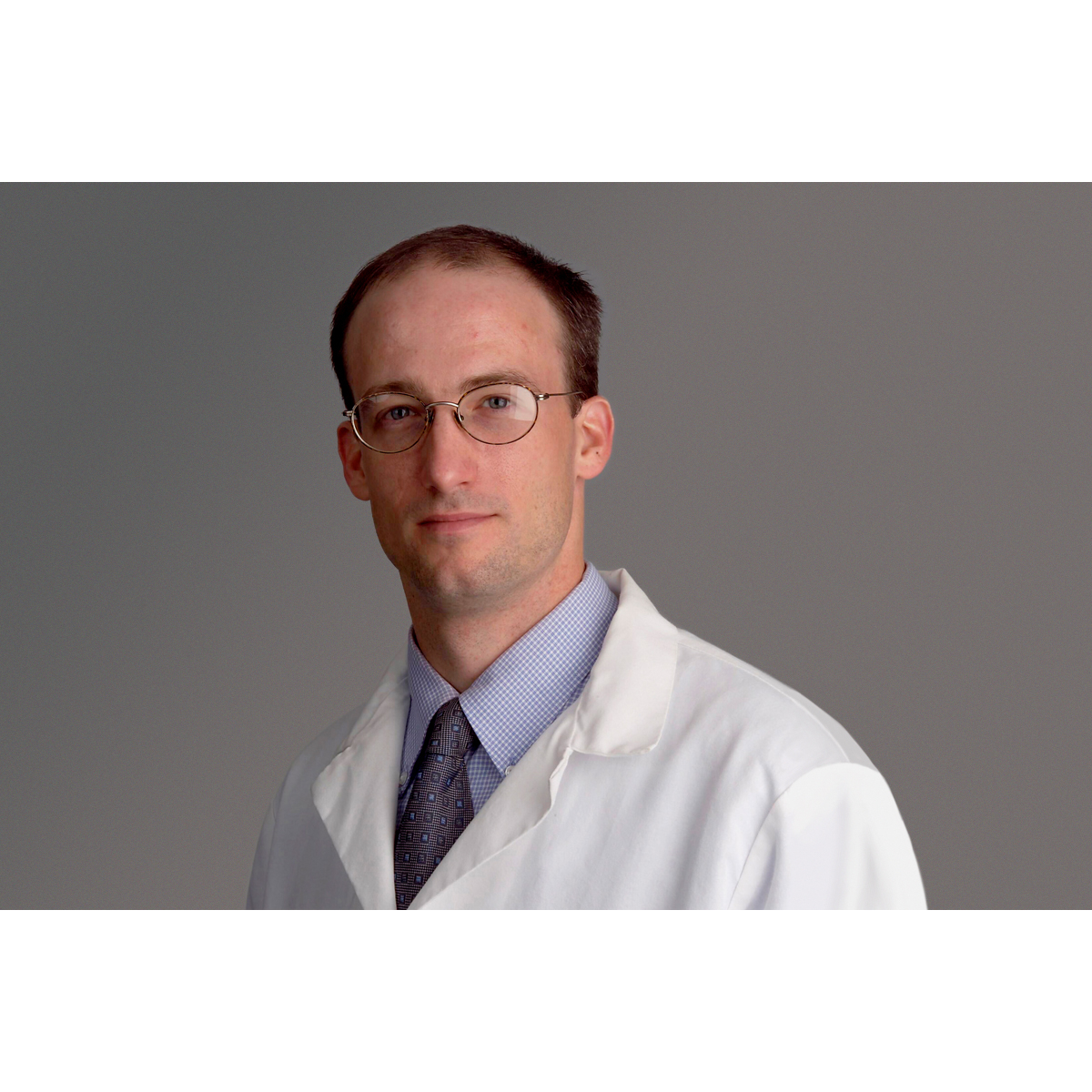 Specializes in Oncology, Urology
1275 York Avenue; Between 67th and 68th Streets
Dr. Brett Carver works as an oncologist and urologist in New York, NY. Areas of expertise for Dr. Carver include prostate cancer. He is affiliated with Memorial Sloan Kettering Cancer Center. Dr. Carver takes Medicare insurance. He has an open panel. Dr. Carver graduated from Louisiana State University School of Medicine in Shreveport. He trained at a hospital affiliated with Louisiana State University for residency.
Read more
Clinical interests: Prostate Problems, Urologic Cancer, Urologic Surgery, Minimally Invasive Procedures, Testicular ... (Read more)
Selecting a checkbox option will refresh the page.