We found 2 providers with an interest in
foot ulcers

and who accept

United Healthcare HMO

near

Exton, PA

.
Specializes in Podiatry, Foot & Ankle Surgery
520 Maple Avenue; Suite 1
Dr. Julia Siegerman's areas of specialization are podiatry (foot & ankle medicine) and foot & ankle surgery. Her areas of expertise include the following: diabetes, diabetic foot ulcers, and foot surgery. Dr. Siegerman accepts United Healthcare Platinum, United Healthcare Compass, United Healthcare Navigate, and more. She has received the following distinction: "Top Doctors" in Podiatry, Main Line Today. She is professionally affiliated with Penn Medicine and Crozer-Keystone Health System.
Read more
Relevant Interests: , diabetic foot ulcers
All Interests: Warts, Sports Health, Foot Surgery, Tendon Repair, Wounds, Hammer Toe, Ingrown Nails, Heel ... (Read more)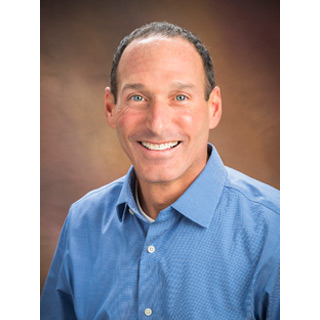 Specializes in Home Health, General Pediatrics
440 East Marshall Street; 3rd Floor North, Suite 300
Dr. Jeffrey Fendrick works as a pediatrician and home health specialist. Clinical interests for Dr. Fendrick include warts, ankle sprain, and athlete's foot. Dr. Fendrick is affiliated with Children's Hospital of Philadelphia (CHOP). He is an in-network provider for Blue Cross/Blue Shield, Coventry, and TRICARE, as well as other insurance carriers. After attending Thomas Jefferson University, Jefferson Medical College for medical school, Dr. Fendrick completed his residency training at St. Christopher's Hospital for Children.
Read more
Relevant Interests: , foot ulcers
All Interests: Warts, Ankle Sprain, Athlete's Foot, Eczema, Diabetes Management, Rheumatoid Arthritis, Eating ... (Read more)
Medicare Patient Conditions
Medicare Patient Ethnicity
Medicare Patient Insurance Eligibility