We found 1 provider with an interest in
foot ulcers

and who accepts

Aetna Leap Specialty

near

Exton, PA

.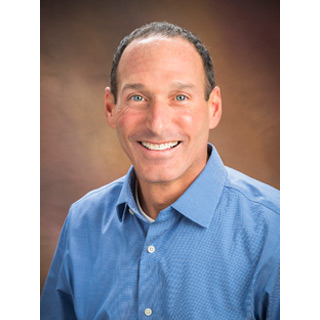 Specializes in Home Health, General Pediatrics
440 East Marshall Street; 3rd Floor North, Suite 300
Dr. Jeffrey Fendrick is a physician who specializes in home health and general pediatrics. Dr. Fendrick graduated from Thomas Jefferson University, Jefferson Medical College and then he performed his residency at St. Christopher's Hospital for Children. Clinical interests for Dr. Fendrick include warts, ankle sprain, and athlete's foot. He is an in-network provider for Blue Cross/Blue Shield, Coventry, and TRICARE, as well as other insurance carriers. He is professionally affiliated with Children's Hospital of Philadelphia (CHOP).
Read more
Relevant Interests: , foot ulcers
All Interests: Warts, Ankle Sprain, Athlete's Foot, Eczema, Diabetes Management, Rheumatoid Arthritis, Eating ... (Read more)