We found 3 providers with an interest in
cancer

and who accept

BlueOptions Essential Health S1400

near

New York, NY

.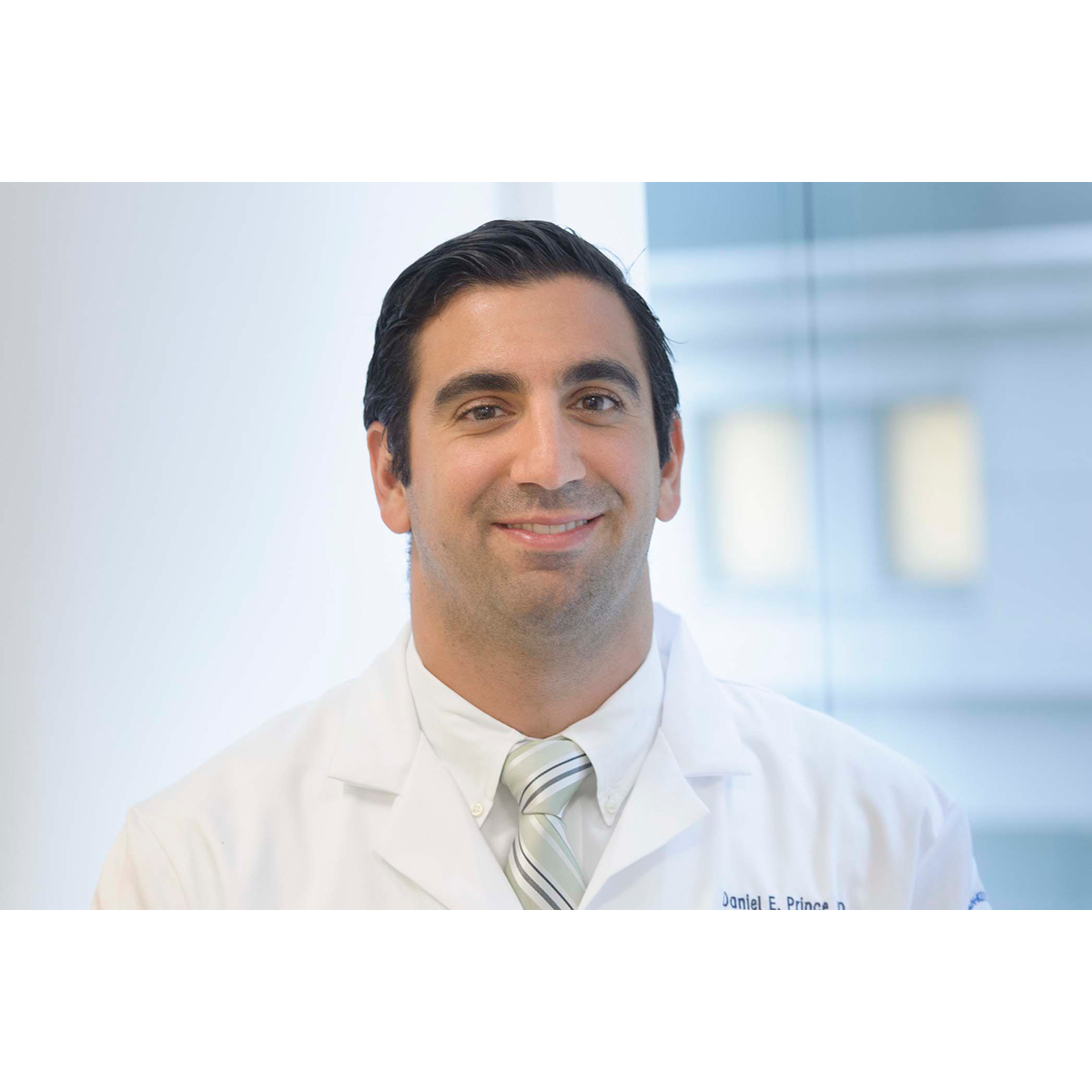 Specializes in Oncology, Orthopedics/Orthopedic Surgery
Dr. Daniel Prince's specialties are oncology (cancer care) and orthopedics/orthopedic surgery. He practices in New York, NY. He has indicated that his clinical interests include osteonecrosis (avascular necrosis) and birth defects. Dr. Prince is affiliated with Memorial Sloan Kettering Cancer Center. He honors Blue Cross/Blue Shield, Coventry, and Blue Cross Blue Shield EPO, as well as other insurance carriers. He has an open panel. Dr. Prince obtained his medical school training at Yale School of Medicine and performed his residency at New York-Presbyterian Hospital and Columbia University Medical Center. He speaks Spanish.
Read more
Relevant Interests: , sarcoma (bone and soft tissue cancer)
All Interests: Sarcoma, Bone Problems, Osteonecrosis, Birth Defects
Specializes in Plastic Surgery
Dr. Matthew Bonanno specializes in plastic surgery. His areas of expertise include eyelid surgery, thigh lift, and general reconstruction. Dr. Bonanno has received a 4.0 out of 5 star rating by his patients. He honors Blue Cross Blue Shield EPO, Blue Cross Blue Shield Bronze, Blue Cross Blue Shield HMO, and more. Dr. Bonanno studied medicine at American University of the Caribbean School of Medicine. In addition to English, Dr. Bonanno (or staff) speaks Spanish, Greek, and Italian. He is affiliated with New York Eye and Ear Infirmary of Mount Sinai (NYEE).
Read more
Relevant Interests: , skin cancer
All Interests: Dermabrasion, Breast Augmentation, Endoscopic Surgery, Pec Implants, Injectable Fillers, Cosmetic ... (Read more)
Specializes in Dermatology
1425 Madison Avenue; Icahn (east) Building, Floor 2nd Fl. -dermatology Room L2-28 (box 1.
Dr. Marcy Alvarez practices dermatology (skin disorders). Her clinical interests include actinic keratosis, rosacea, and acne. Dr. Alvarez attended medical school at New York College of Osteopathic Medicine. She trained at Lutheran Medical Center for her residency. On average, patients gave her a rating of 5.0 stars out of 5. She takes Blue Cross Blue Shield EPO, Blue Cross Blue Shield Bronze, Blue Cross Blue Shield Gold, and more.
Read more
Relevant Interests: , skin cancer
All Interests: Psoriasis, Eczema, Skin Cancer, Rosacea, Acne, Skin Biopsy, Actinic Keratosis
Medicare Patient Conditions
Medicare Patient Ethnicity
Medicare Patient Insurance Eligibility