We found 1 provider with an interest in
lymph node problems

and who accepts

Medicare

near

Basking Ridge, NJ

.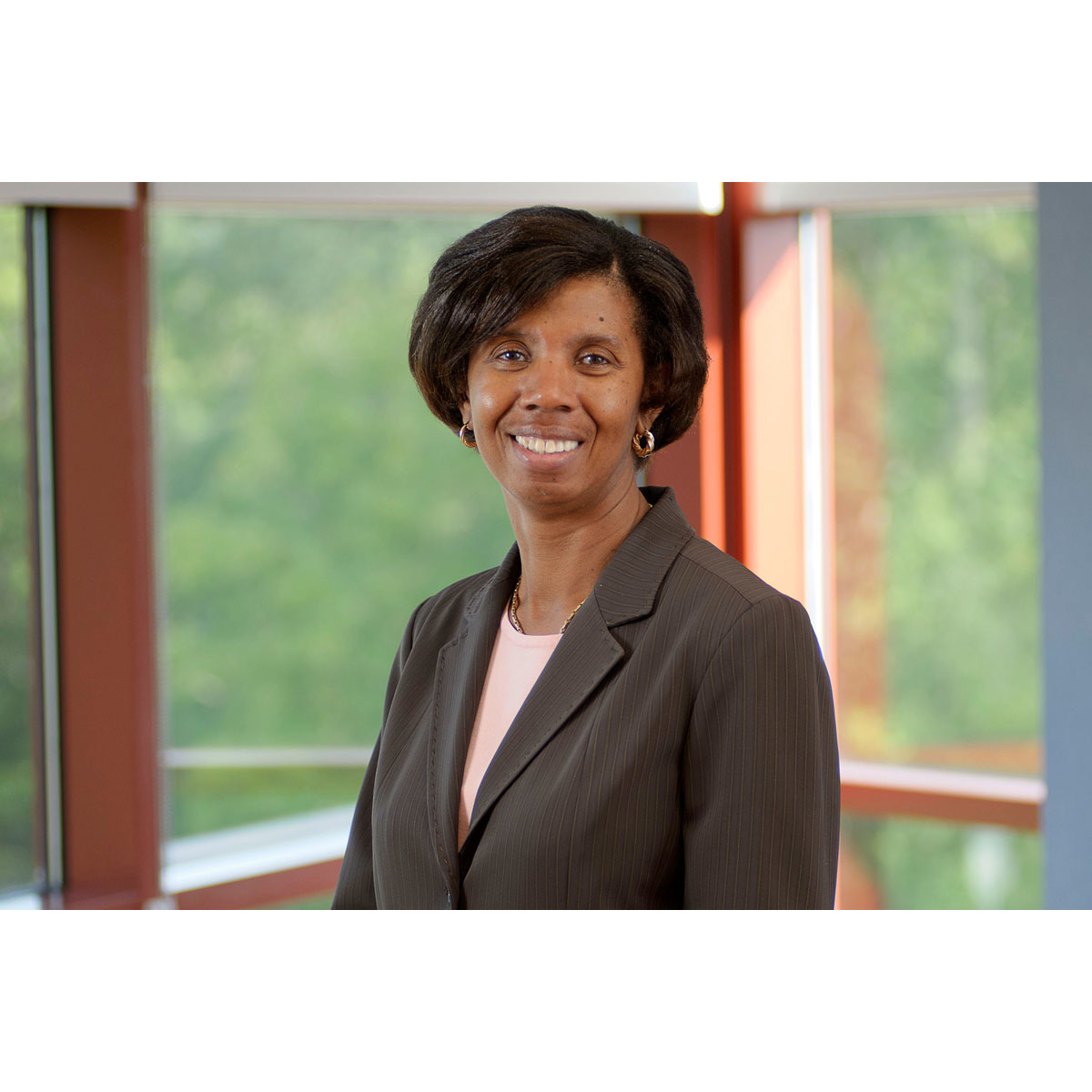 Specializes in Adult Oncology, Medical Oncology, Hematology
136 Mountain View Boulevard
Dr. Audrey Hamilton practices adult oncology, medical oncology, and hematology (blood disorders) in Basking Ridge, NJ and Denville, NJ. She studied medicine at Harvard Medical School. Her residency was performed at Brigham and Women's Hospital. These areas are among Dr. Hamilton's clinical interests: myelodysplastic syndromes (MDS), chronic leukemia, and breast cancer. She is rated 4.5 stars out of 5 by her patients. She accepts Medicaid and Medicare insurance. In addition to English, Dr. Hamilton (or staff) speaks Mandarin, Arabic, and Spanish. She is affiliated with Memorial Sloan Kettering Cancer Center. New patients are welcome to contact Dr. Hamilton's office for an appointment.
Read more
Relevant Interests: , lymphoma
All Interests: Myelodysplastic Syndromes, Leukemia, Chronic Leukemia, Lymphoma, Multiple Myeloma, Breast Cancer